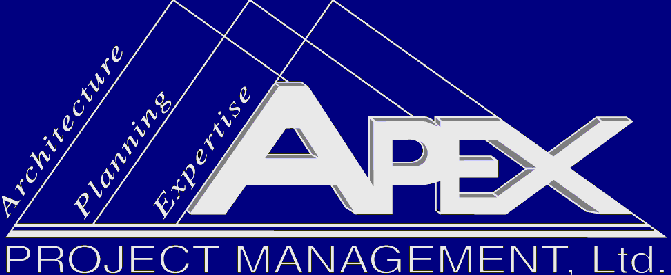 DESIGN DEVELOPMENT/CONSTRUCTION DOCUMENTS
Upon approval of the preliminary plans, more detailed design and engineering is developed. During this phase conceptual plans are further developed to include:
Site plan development detailing buildings, roads, parking, site drainage, utilities and landscaping.
Selection of building materials for the building shell and interiors that are best suited for the particular use.
Design development of the floor plans detailing architectural and structural elements, mechanical, electrical and plumbing systems.
Building sections and specifications.
These documents are reviewed by the client for design refinement in order to best meet the project requirements. Upon completion of construction documents, competitive construction pricing can be obtained for the work.